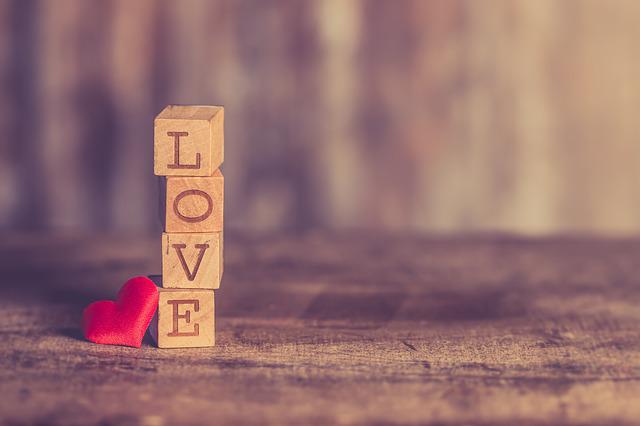 Sharing, Caring & Teaching!

Thank you sooo much for sharing, caring & teaching us to be the best person we (could/should) be!! I really appreciate & find it critical that you also incorporate the spiritual aspect while we navigate thru our Life Journey Together! Thank you for your professionalism & equally important the genuine person you have always been! God Bless -- Maria T.



My Heart Behind this Course!

Life has been hard with many traumas to be healed from. When I surrendered my life to the Lord in 1993 a new journey began. Was it easy? No. Did I walk it correctly? No. Did I learn along the way? Yes. Did my relationship with the Father get stronger? Absolutely.
That is what this Course is about. My heart is to teach you what I learned and impart life to you from my mistakes.
I once received a prophetic word from a lovely woman of God who said, "God wants you to know that He has to take you this way so that you can teach others and pray for them so their journey is easier." I didn't fully understand what that meant then, but I welcomed that call and with my whole heart want you to receive what I've received from all that I have been through.
It's a journey but you can make it and your life can change. Glad you are here!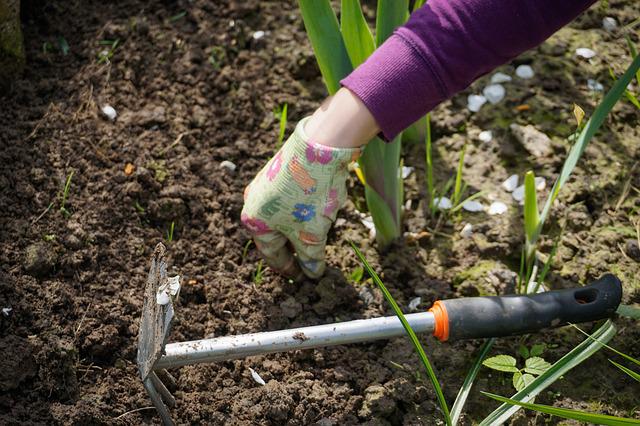 Weeding Our Gardens!

Emotions can be our friends and our enemies. If we don't till the garden of our hearts and remove the toxic emotions that have been stuffed down in our hearts, we will not receive all that the Father desires us to have.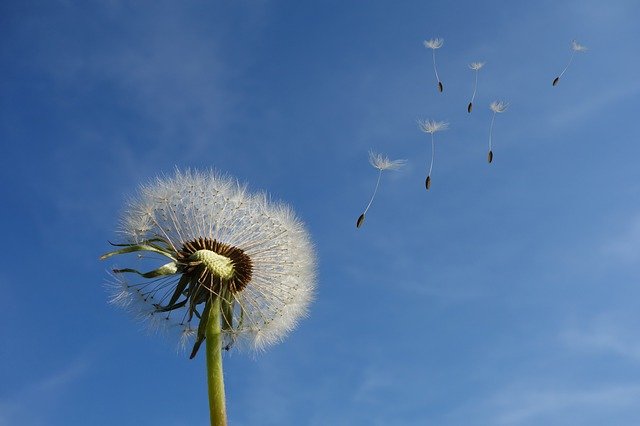 The Breath of God!

When we surrender to the Father and let His breath breathe on us, it removes all the toxic debris we have in our hearts and gives us a heart to receive love and give love.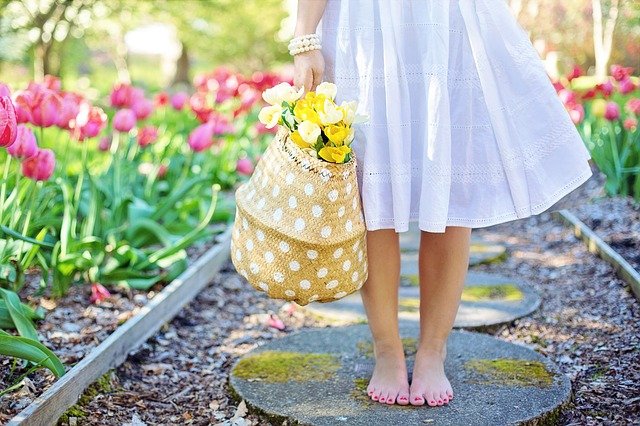 The Beauty of the Garden!

We can then become that garden that we were created to be, full of beauty, love, hope and health.



Available in days

days after you enroll

Module 1
What Would Freedom Look Like to You?

Imagine walking in the fullness of all you were created to be and to have. What would that look like. Would it be sitting in a field of beautiful flowers enjoying the creation that surrounds you. Or how about running through that field enjoying the touch of God's creation on your feet, and in all that you can say, "It is well with my soul as I am in total peace."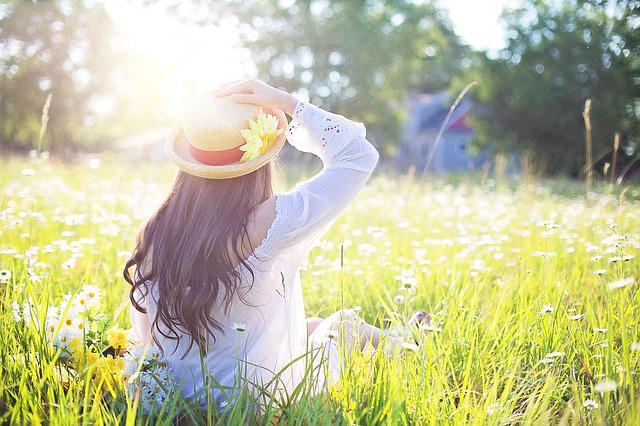 Featured Products
Being reconciled to the Father in Heaven will give you a life of peace, joy, love, and health.  Don't live any longer in stress, anxiety, depression, and dis-ease.  Take the first step and begin your Fresh Start whether you are a believer in Christ or wanting to build that relationship.  This teaching will refresh you or help you begin a new journey.


Check your inbox to confirm your subscription