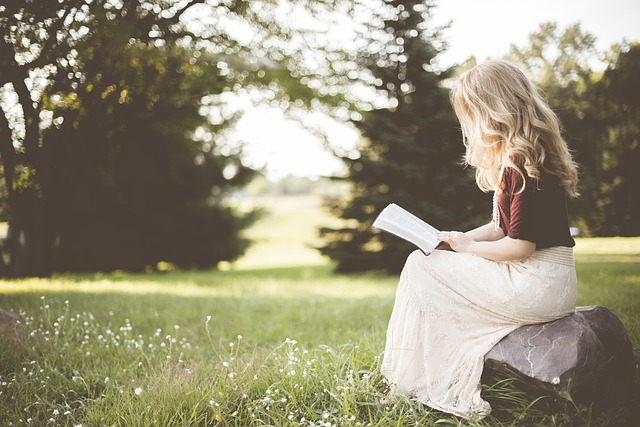 "Wonderfully written inspirational book. Regina does a great job explaining scripture thru her own life story....she is a great teacher"! Lisa G


Do You Know You Have a Father Who Loves You?

In my journey of life, I experienced many abuses (emotional, sexual, physical and spiritual). My father was a hard man and was verbally abusive. As a child when he was angry with me, I was called stupid or an animal. Even as an adult, he used those curse words to manipulate me. Those words "stupid" infiltrated my thought patterns for many years. I also experienced sexual abuse by another trusted adult (not my parents) which left me feeling as if I had no say over the things that happened to me in my life. I always felt powerless.
Do you feel the same? Have you experienced trauma in your life and feel alone, abandoned and rejected?

There is One Who will never abandon you, never reject you and always loves you. Getting you home to that place is my heart. Read my journey to the Father. I want one for you as well.
As a Spiritual Life and Certified Health Coach, Regina Sanchez has been coaching clients since 2013. By helping people Revive Joy, Rejuvenate Destiny, and Restore Health, Regina works alongside her clients to transform their life and their health into something that will enhance their purpose and move them into their destiny. 
Regina spends her free time scrapbooking, gardening, reading, cooking, and writing.  She enjoys her home in Connecticut and although she's an empty nester and has her home all to herself, she never feels lost and has found a use for each room of her home.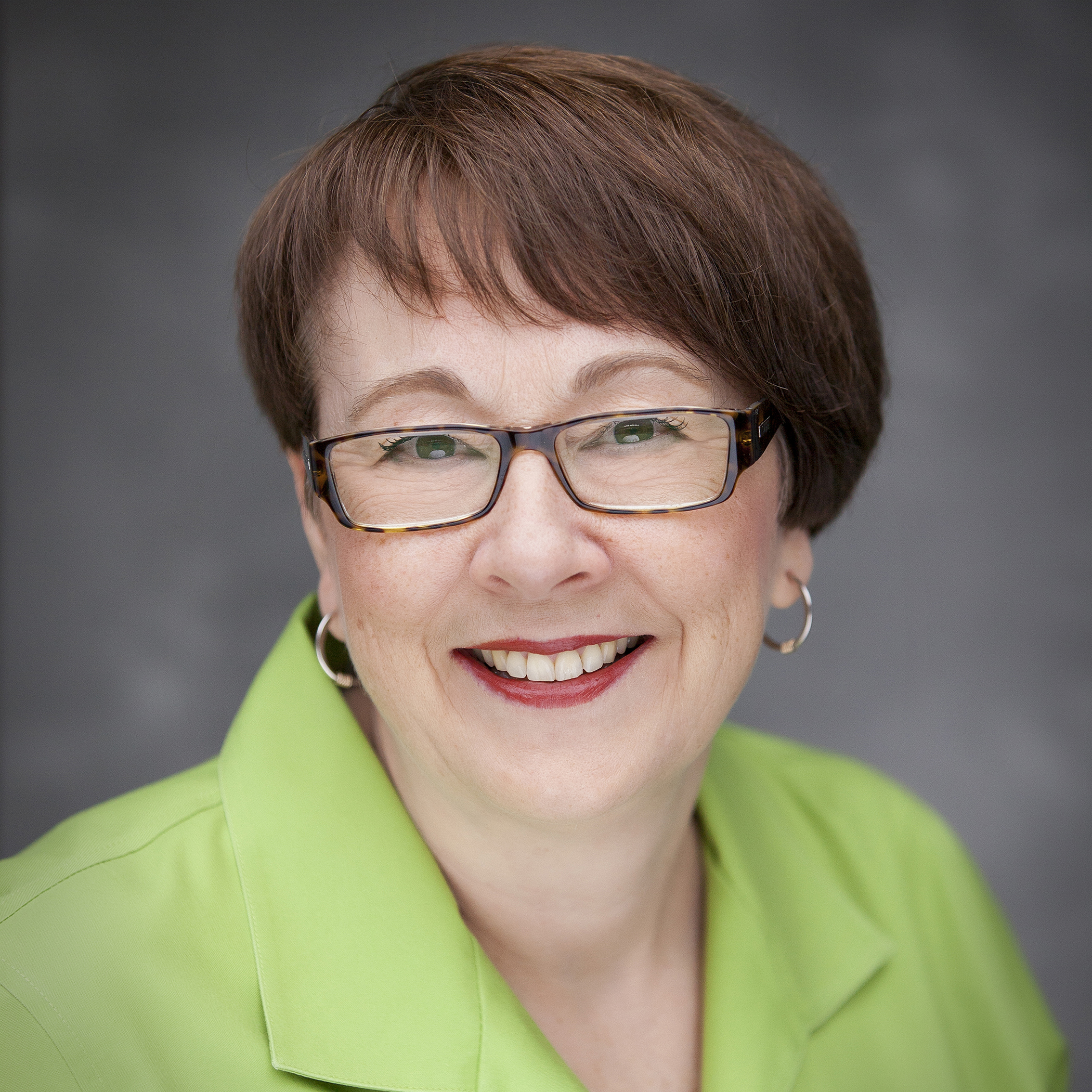 Growing in a Relationship with the Lord is
Foundational to a Life of Peace, Rest, Love and Health!
Perhaps these teachings can enhance what is missing in your life and help you build that spiritual foundation!

Check your inbox to confirm your subscription