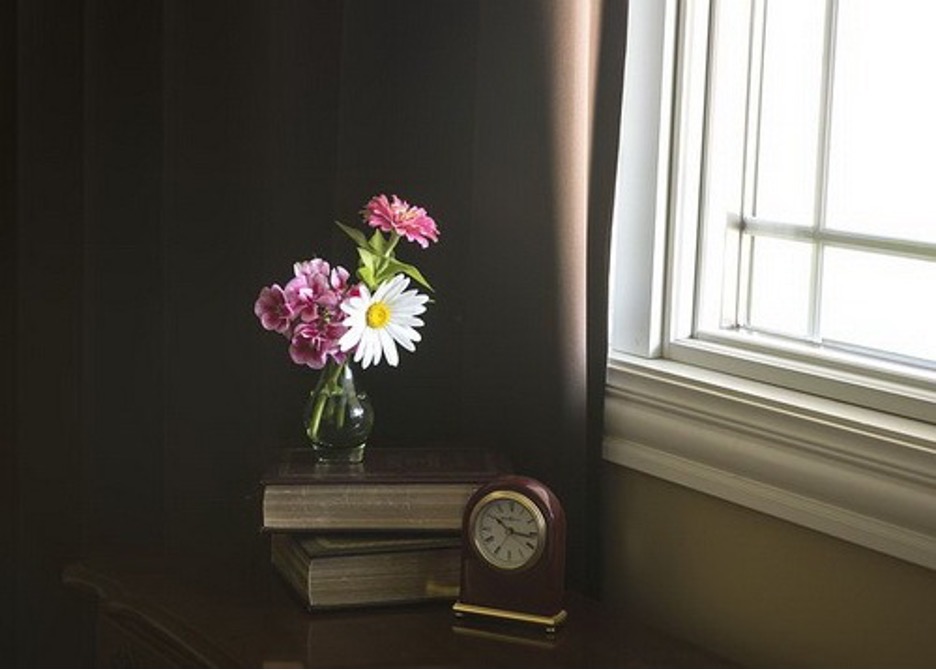 I didn't have much faith that my place could be organized but Regina was so encouraging and supportive. I was extremely embarrassed showing Regina my place. The first thing she did was talk with me and she really listened. When she came up with a plan it suited me perfectly. I actually enjoyed the experience and my place came out just how I wanted it to. Regina is very kind and intuitive as well as efficient and hardworking. I highly recommend her to anyone looking for organizing help. Excellent! 
Carol Goyer

You Can Bring Peace Into Your Home!

The process to de-clutter can become so overwhelming to some that they tend to push it aside, buy more storage containers (at least the stuff won't be exposed), move the stuff to the basement, garage and even rent space in a Storage Facility.  But the root of the clutter is not tended to nor removed.
My desire is to teach you how to bring organization into your home which will give you peace, rest, joy, and health.  Having an organized home is important and I'm not talking about having a Better Homes & Garden Home. I'm talking about having an organized home and it should not be ignored.
This Program will:
Inspire and empower you to create a home of peace and rest which in turn will give you health.  When we live in peace and a state of health, know that we are supporting and strengthening our Immune System.
Provide you with easy to implement strategy and techniques to tackle clutter and disorganization.
Be like having a Professional Organizer work alongside you.
Whether you have no idea how to tackle an organizing project or you've some experience de-cluttering and organizing your space, this Program - "Organize Your Home Without Breaking the Bank! will give you the steps you need to help you reach your desired goal.
HOW DOES "ORGANIZE YOUR HOME WITHOUT BREAKING THE BANK!" WORK?
You will find 12 Teaching Videos with downloadable Guides that will walk you through the journey of organizing a space, a room, or your entire home.  These videos are easy to follow (7 minutes to 24 minutes), and the Guides will help keep you focused and on track with the space or room(s) you choose to organize.
As an added BONUS, I've included 3 BONUS Teachings.  So, in total, you will have 15 Video Teachings with companion Guides.
Some videos may not apply (i.e., giving your children chores), so just skip over them.  Some video instructions may take time for you to complete. Be sure to complete before moving on.  
SHOULD I DOWNLOAD "ORGANIZE YOUR HOME WITHOUT BREAKING THE BANK" ?
If you desire to transform your home to a place you love to come home to every day and you want to learn a proven step by step way to de-clutter and organize your space, then this PROGRAM is for you.  This PROGRAM is ideal for you if you:
Are teachable
Ready to make changes you have long desired
Willing to have fun along the way

Looking forward to journeying with you.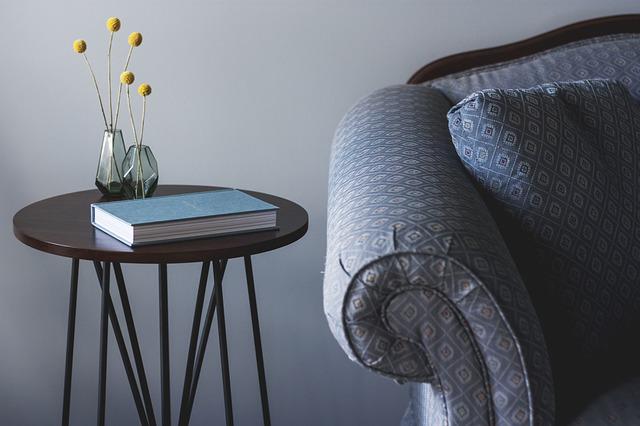 Money Well Spent!
Regina was just what I needed. She helped me combine two households into one. Her expertise, knowledge and creative ideas were very helpful. I am extremely satisfied with her work and would highly recommended her. Money well spent!
Marsha Arpin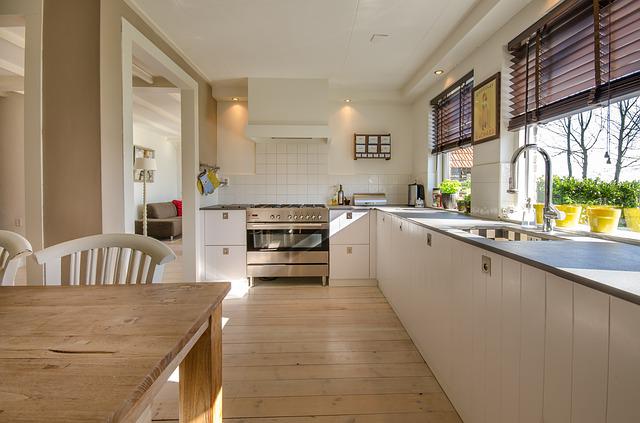 I Was More Than Pleased!

Regina, you are the ultimate professional! Organized, prompt, caring and gentle at a difficult transitional time. You are exceptional. I was more than pleased! You are the best.
Marion V. Gillotti


Highly Recommend

I had Regina assist me to better organize my work schedule and work space to increase productivity. Her suggestions helped me to create better systems, re-organize folders and information on my computer to make it more readily accessible and generally improve work flow and efficiency. Highly recommended and great to work with!
Andrew Moran
Teachings And What You Will Learn!
Like the Peace of the Ocean, you too can have peace in your home!
When we want to focus on building, strengthening, and healing our Immune System, there is one area we cannot leave behind and that is the peace that needs to be in our home.  If you are living amongst clutter, it can be taking away the peace you should have in your home and can be affecting your health.  How you might ask?
A Study was done by Southern California and UCLA Psychology Professor Rena Preetti.  The Study found that individuals who lived amongst clutter had high cortisol levels.  What are the effects of living with continually high cortisol levels?  It could give you suppressed immune system, hypertension, high blood sugar (hyperglycemia), insulin resistance, carbohydrate cravings, metabolic syndrome and type 2 diabetes, cancers, fat deposits on the face, neck, and belly and bone loss … just to name a few.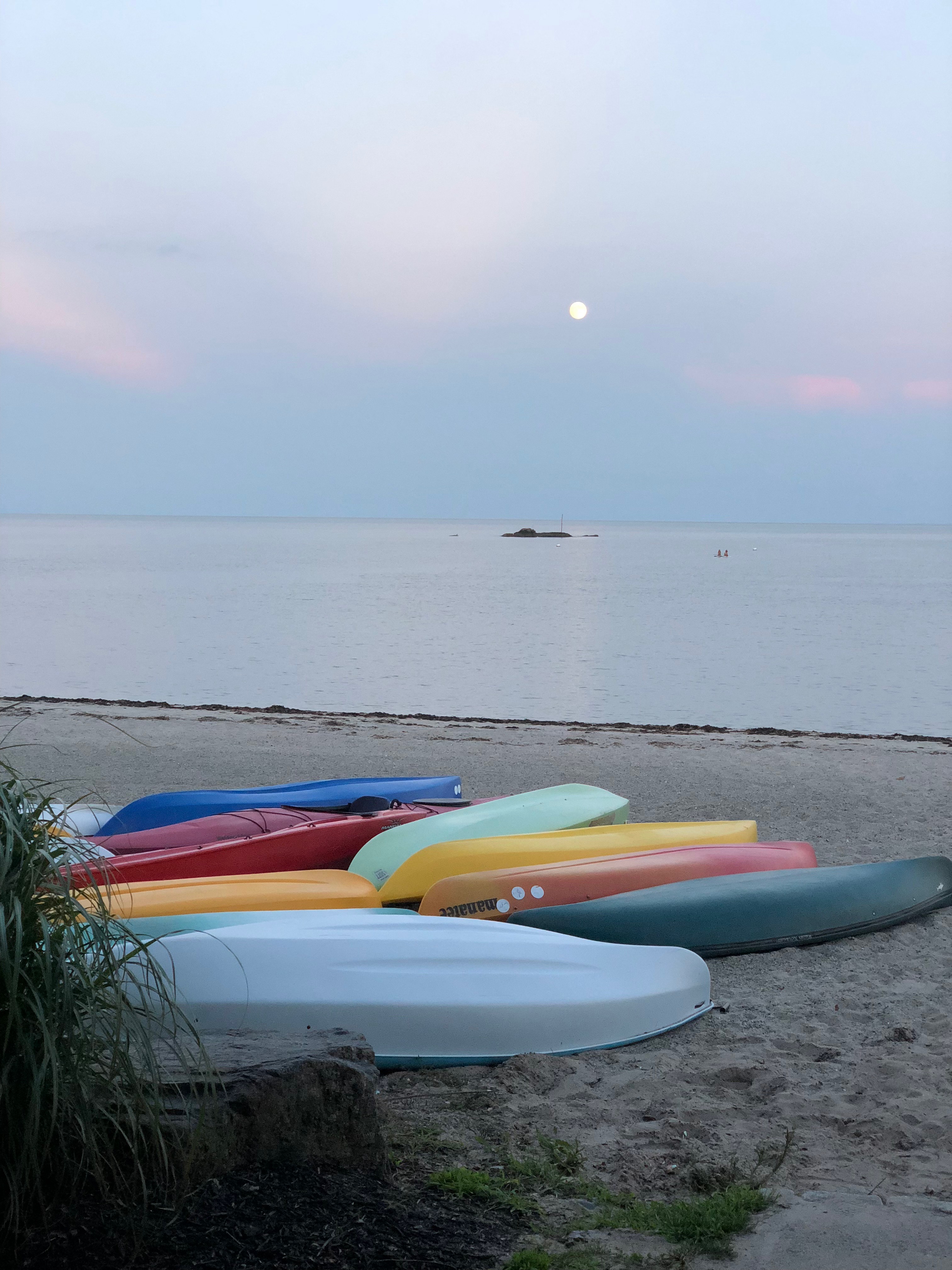 Some Additional Teachings to Help Bring Peace into Your Life?
Having a spiritual life is important to our health and well-being and so many times we are told what and why but not told how.
This teaching will guide you to having a spiritual life. I will walk with you through this new journey.
Whether you already have a spiritual life or would like to develop one, you will have a fresh start for your life.

Check your inbox to confirm your subscription