This Educational Resource/School is here to shine light on truth, encourage you to move in freedom and revive you to a life of joy, peace, love, and health by Giving You a Fresh Start!
No matter what is happening in your life and no matter what area of your life is affected, you always have the ability to have a "Fresh Start."  If it's your health that's out of sorts, or your emotions are out of balance, or your home is in an upheaval, you have the ability to have a "Fresh Start."
But sadly, there can be obstacles along the way that try to prevent you from getting started.  That is where my teachings can help you get that "Fresh Start" and propel you to victory. 
Let's begin to Revive those areas of your life that might be bringing you stress, anxiety, confusion, or dis-ease. God created you to live in His peace and with that peace you will have the answers to life and I want to give you the tools to begin that journey of a "Fresh Start".  
These Teachings can be foundational for all of life and will be a great place to get started.   
Let me help you set your intentions on becoming that Reviver.  Let's begin your journey now.
R – REDEEM you to what and who God created you to be.
E – EXPERIENCE true freedom from EXPERIENCING the Love of the Father.
V – Move into VICTORY from all that oppresses you.
I – Be INSTRUCTED on how to stay free and move you into freedom.
V – Finally have a VISION for your life and circumstances.
E – ELIMINATE obstacles that come into your path so you can be an OVERCOMER.
R – REJOICE over your life even if you are not where you want to be and still on a journey.
S – Learn how to be STEADFAST and have STAYING power as you SUCCEED!
Let's get started!
I am your … Spiritual Life and Health Coach ... teacher, encourager and friend!

Sharing, Caring & Teaching!

Thank you sooo much for sharing, caring & teaching us to be the best person we (could/should) be!! I really appreciate & find it critical that you also incorporate the spiritual aspect while we navigate thru our Life Journey Together! Thank you for your professionalism & equally important the genuine person you have always been! God Bless -- Maria T.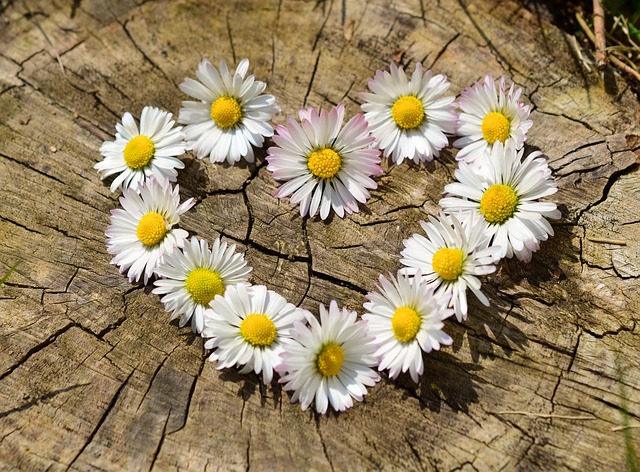 Giving You a Fresh Start!
Here you will find some teachings to help you have a "Fresh Start" in various parts of life.
Check them out and find the one that speaks to your heart.
There is much more to come! Thanks for being here.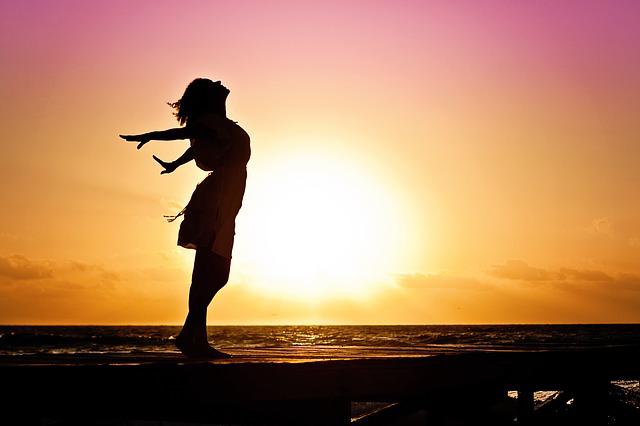 From Self-Loathing to Self-Loving!

Regina Sanchez is by far one of the most influential people I have encountered in my life. From helping me organize and move to life coaching sessions on getting my life on a better track, she has been supportive, encouraging, and non-judgmental which has made my process one of self-loving rather than self-loathing. -- Leslie Horne-Seifert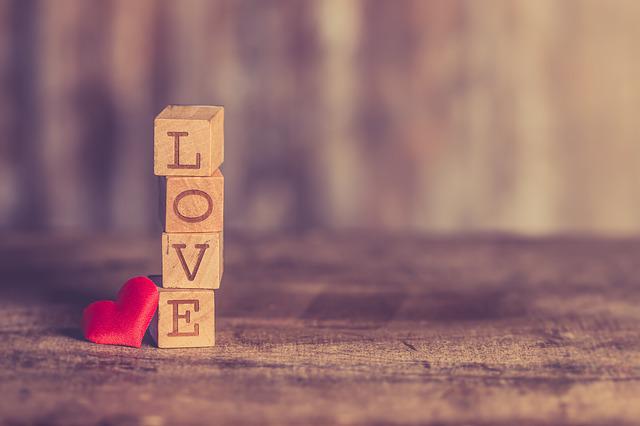 Learning About Emotional Healing!

Content was superb, covering lightly so many areas, giving specific ways to care for and heal our brain, especially the emotional component. -- Sue A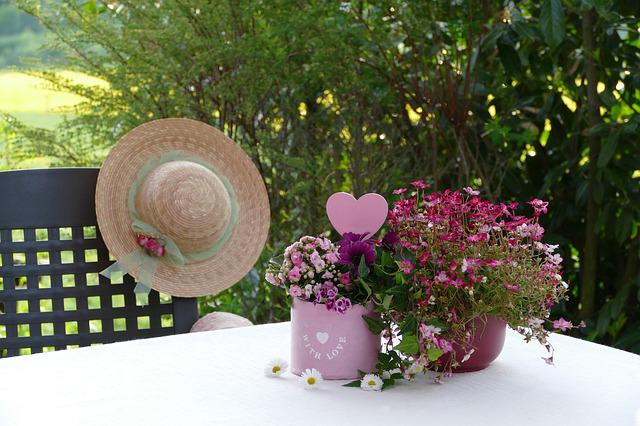 Listens With An Open Heart!

Regina is a talented coach and teacher. The best thing about her is her ability to listen with an open heart. She is non-judgmental, empathetic, and patient. She isn't pushy trying to tell you what to do. She always empowers you by encouraging you to grow in your knowledge of the Lord and intimacy with Him. She is able to pick up on insights and offer wisdom from the Lord that help you in your walk. She has helped me to progress in my walk so much faster, helping me to begin walking in my calling. I am exceedingly grateful for her help, and I would highly recommend her to anyone struggling to know God, trust in Him, and follow Him. -- Kia Walker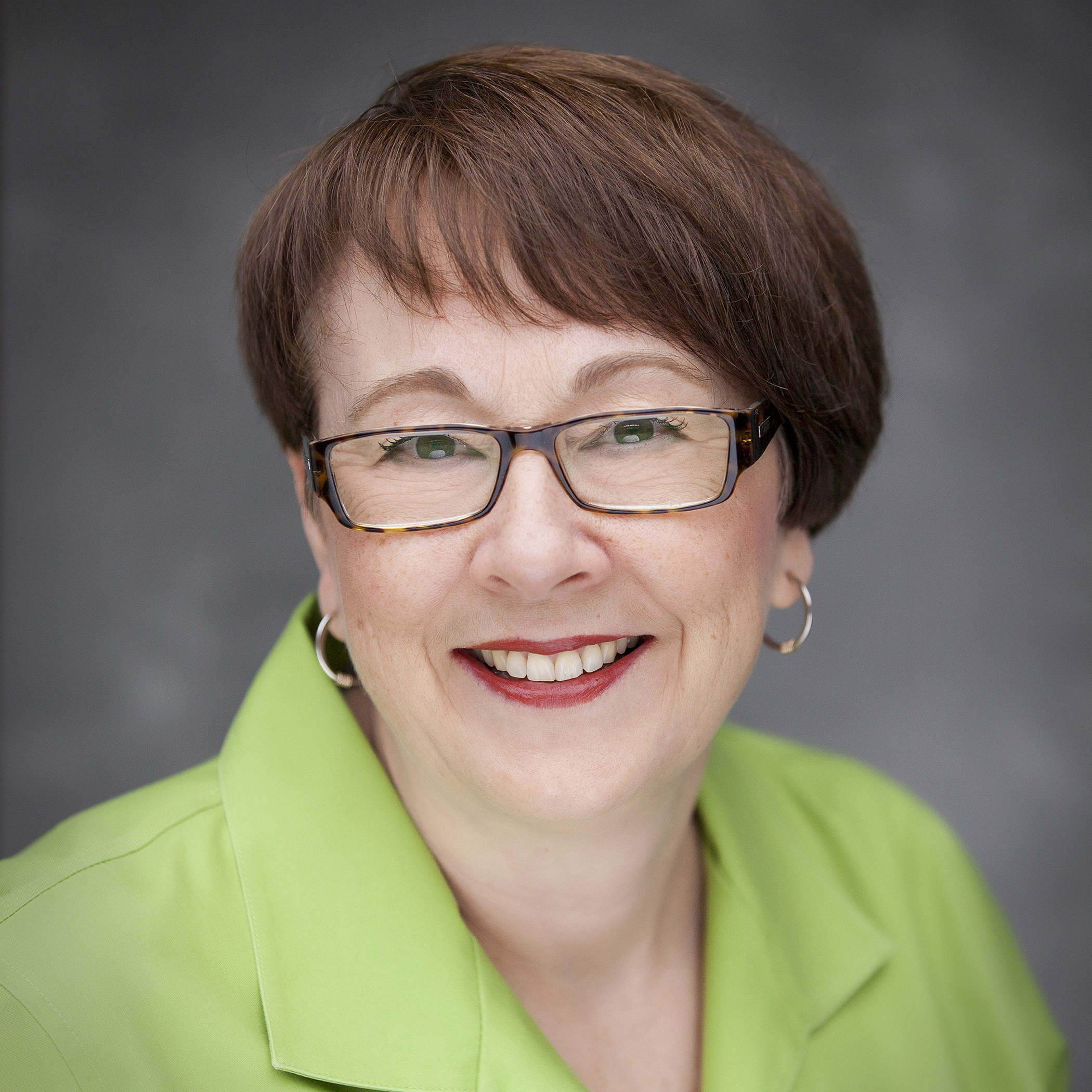 As a Teacher, Encourager, and Reviver, my heart and passion are to guide you to have a life that is full of peace, joy, love and health.  Living in your calling is one of the keys to fulfilling that life, but also having a spiritual life with the One who created you will be the foundation for a life of peace, joy, love and health.  Journey with me as I teach you truth through many of my life experiences of trauma, pain, poor life choices and living in fear.
Living free in all areas of your life is your personal promise from God.  Now it's your choice to receive it.  I'll teach you how.
Check your inbox to confirm your subscription